| | |
| --- | --- |
| | Home |


CONTACT

Creative Metalworks
Phone (301) 627-0374
Hours : By Appointment

Send us

E-mail

Copyright 1988-2023
Creative Metalworks
All Rights Reserved




Design/Fabrication and Casting with Precious Metals and Gems.




Creative Metalworks offers complete design and production services. We operate a foundry for art metals, an extensive molding and reproduction facility and a formidable jewelry and smithing studio. We offer metalsmithing classes http://www.creativemetalworks.com/p369.html
and are a source for professional tools and supplies. Navigate through our Portfolio and contact us for additional information and ordering.



News of the Day !

People have been asking what's going on with Creative Metalworks. Well ...Yes; Change is good!
- Take a virtual tour! - We are not currently offering any classes or workshops, but encourage interested students to fill out our online form to be added to our mailing list. We will contact you when course schedules resume.

I have moved out of Kensington and will be available by appointment only. I am looking forward to creating a refreshing new body of work as the next phase of my life as Artist, Educator, Designer and Metalsmith is rapidly consuming me.

Thank you,
Michael Schwartz

Creative Metalworks and
Creative Metalworks School of Design
301-627-0374
ms@creativemetalworks.com
www.creativemetalworks.com




Take a Virtual Tour of Our Classroom 1999-2018








The Fantasy Carousel
A collaborative work by Creative Metalworks, 24" x 20", sterling silver, bronze, silk, mahogany and rosewood. Limited Edition #6 of 25 - $32,500.

MORE: "Fantasy Carousel Article"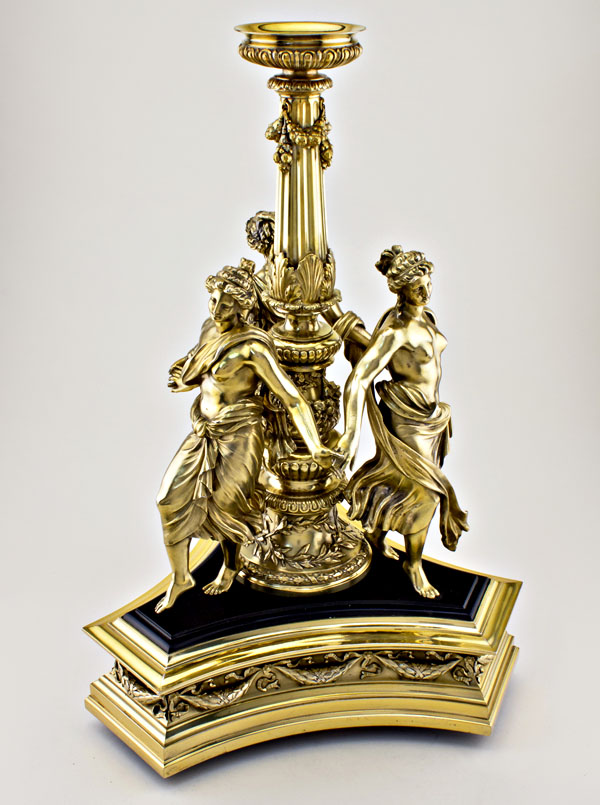 Restoration and Conservation